SILABAS NET
Separate and count the syllables.
is-land-ic
How many syllables has islandic? 3 syllables

-dic- Is a root word meaning "say, speak". Example: dictation, dictionary, dictate, dictator, Dictaphone, edict, predict, verdict, contradict, benediction.

More information
Number of characters: 8
Different letters: 7 (a, c, d, i, l, n, s).
The word "islandic" backwards: cidnalsi


---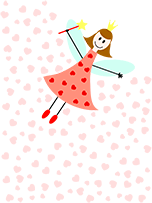 Silabas.net
Separate words into syllables. The best online syllables divider in English, for poets, homework, linguists, etc.


---

[Català (Catalan)]

[English (English)]

[Español (Spanish)]

[Français (French)]

[Italiano (Italian)]

[Português (Portuguese)]


[ Contact us ]
(C) www.silabas.net